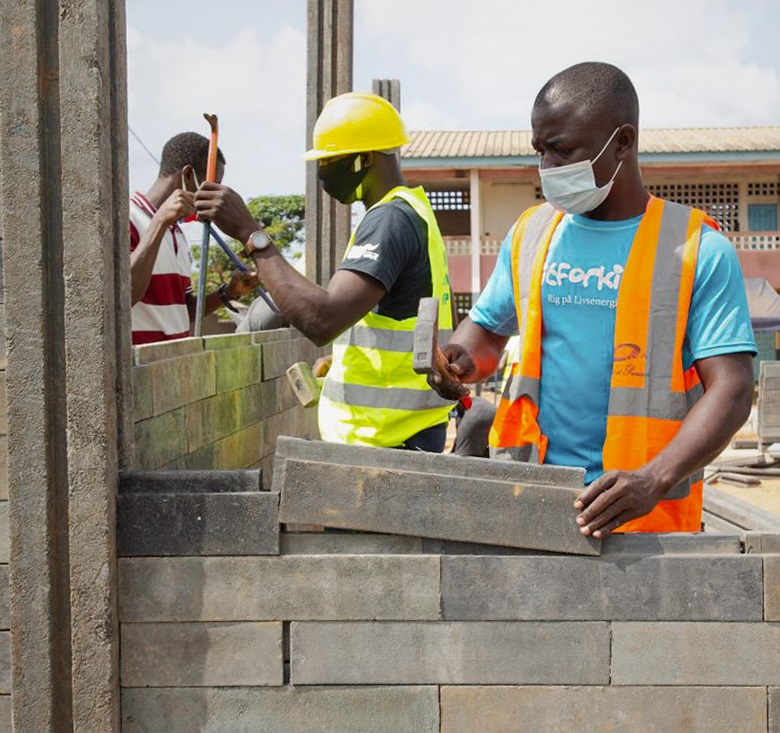 ---
Bricks & Blocks is a construction system made of 100% recycled plastic.
---
Not only is it a solution to mitigate pollution, but the system also transfers the main benefits of plastic as a material, offering a very competitive alternative due to its characteristics.
The best of plastic in the correct use
When you build houses, schools, and industrial solutions using plastic as the primary material, you transfer outstanding features to the structure. Your projects will have, for example, a remarkable insulating power that minimizes the transmission of energy, heat, and fire; or an extraordinary inability to create decomposing environments conducive to bacteria and fungi.