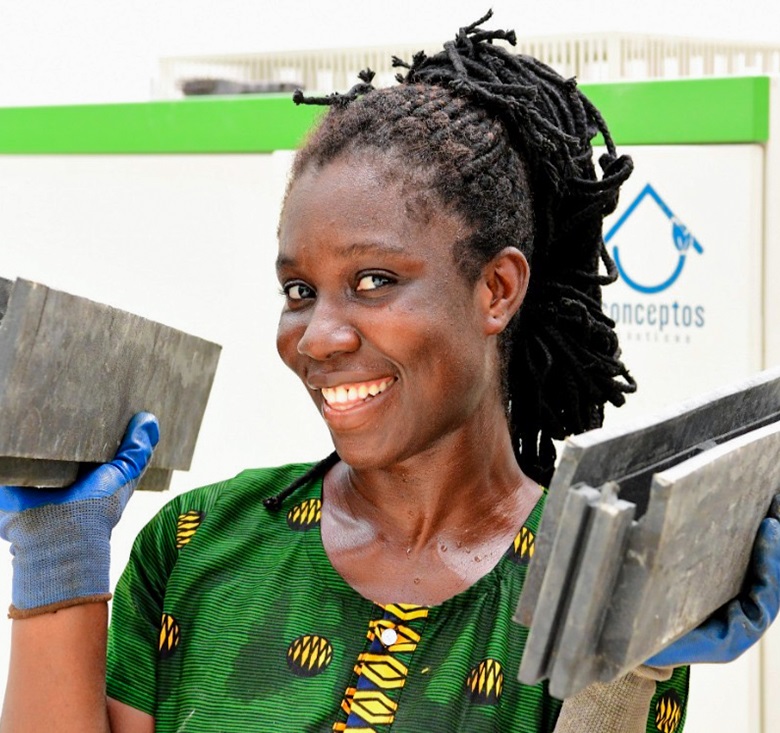 The best of plastic in the correct use
---
We implemented an empowerment program for women heads of households and young collectors in the most vulnerable communities. A formula that avoids welfare and proposes a sustainable path for social organization in search of safe and decent work, adequate income, and improvement in the lifestyle of the benefited communities.
Hundreds of women have benefited from these initiatives supported by large organizations that contribute their resources and management in the consolidation of our objectives in Colombia and Côte d'Ivoire: in the consolidation of our program objectives.
The WaY is based on three principles
Environmental, to promote the importance of recycling among communities and to work for environmental conservation.
Social, to dignify the work of recyclers through good labor practices while empowering communities through education and new technologies for waste management.
Economic, to promote community entrepreneurship and contribute to fair trade practices between recyclers and traders.
The project has four pillars from which it builds the sustainable strategy. I. Contribute to poverty reduction through a new opportunity in the recycling market. II. Helping to minimize some of the causes of climate change. III. Facilitating educational opportunities as a tool for community empowerment. IV. Promote gender equity